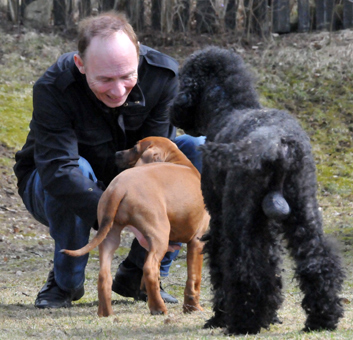 2011-04-10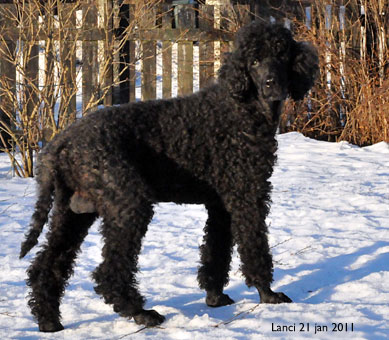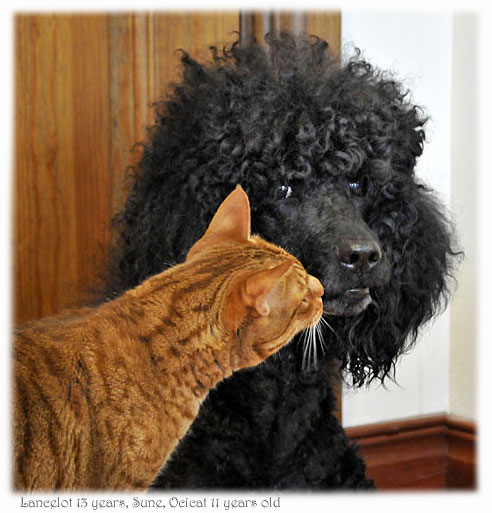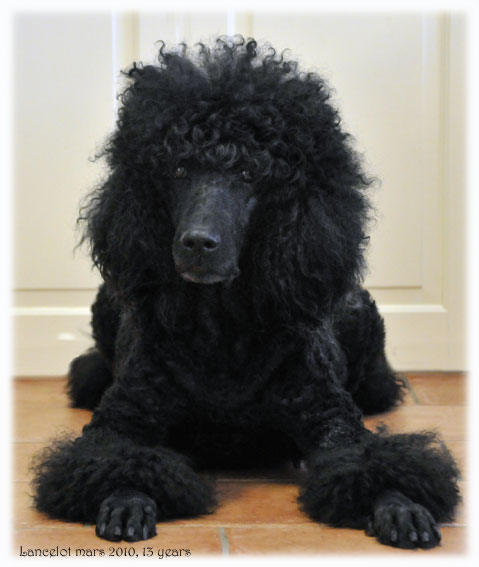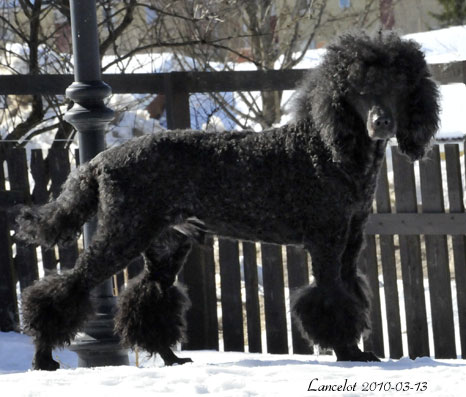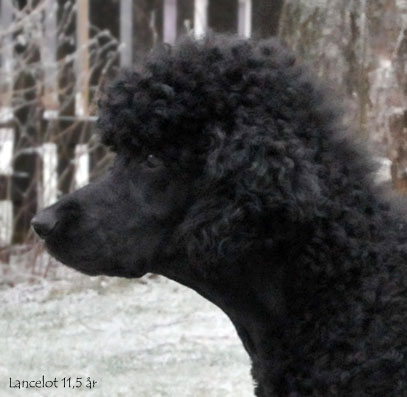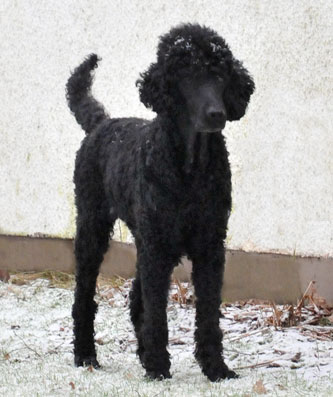 My dear old Lancelot, 2008-12-26 11,5 years and still going strong. He is vey black and still playful and obediant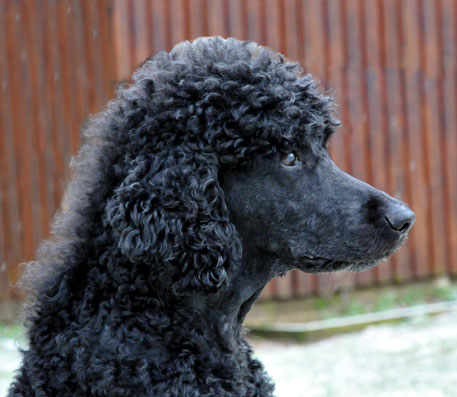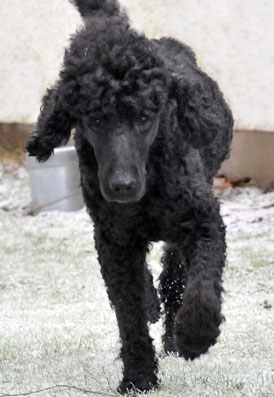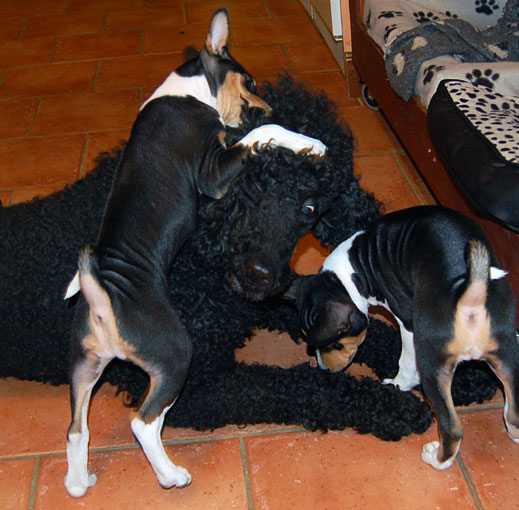 Han älskade att vara lekfarbror, här med Zekes valpar 2007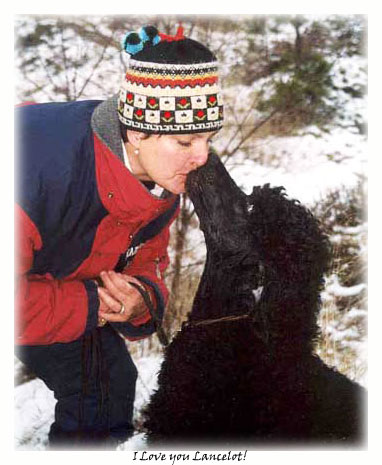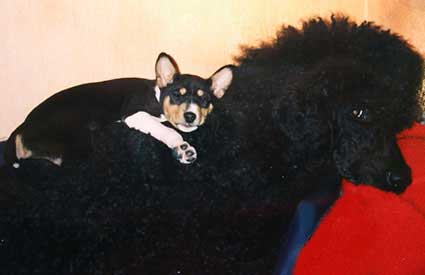 We got a new puppy, Zeke in 2002. I tell you, he has become a real little brat!
He was a bit cold in the winter cause he is an African, so I had to keep him warm.

Now he sleeps on the other familymembers!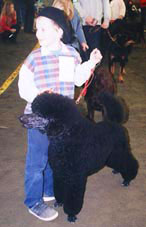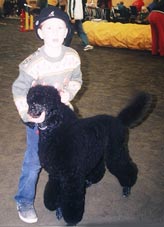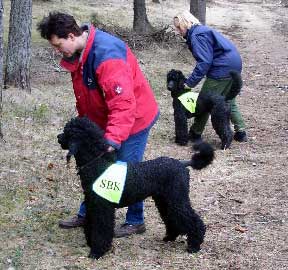 He did working dog skills to, here with his relative Puh.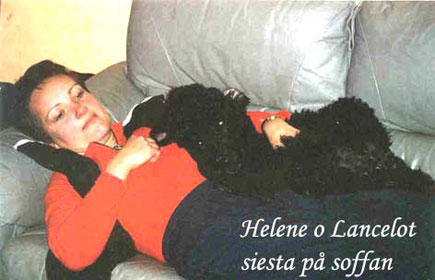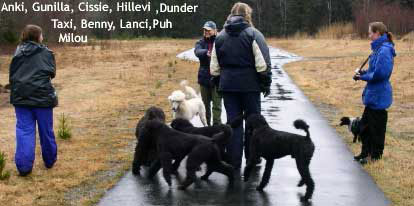 With his active poodlefriends!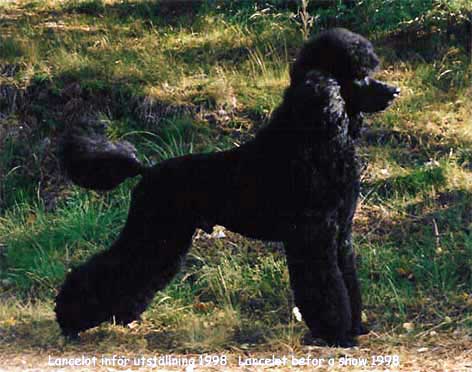 Here as a young showdog!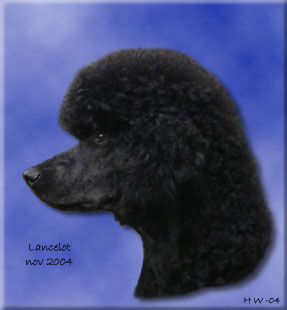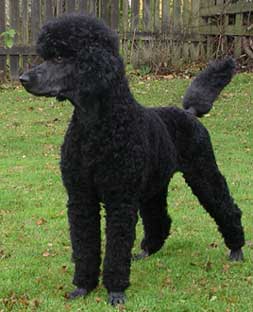 I still look young and handsome, don't you think? Even if I am 7 years old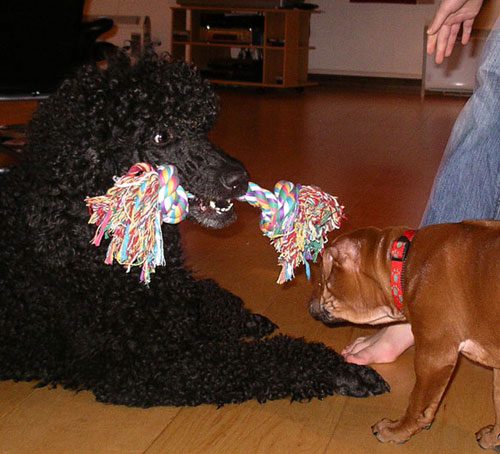 Lancelot and little Tuva 8 weeks jan 2004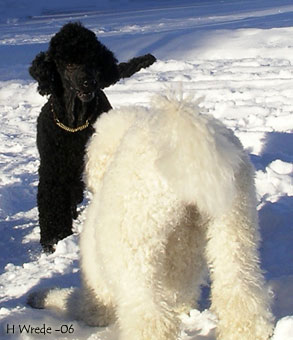 Lancelot and Ella feb 2006