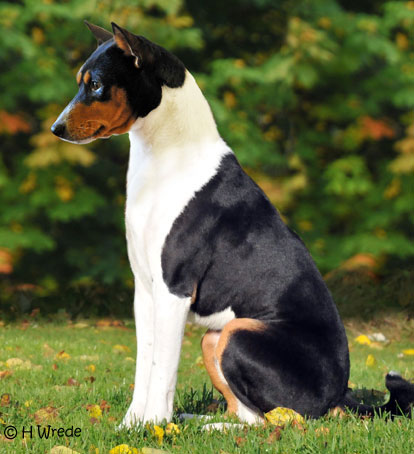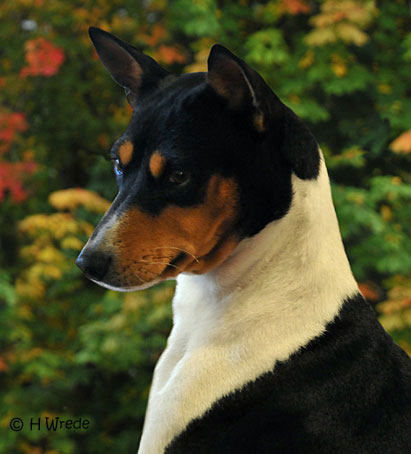 Pictures of Zeke and automne in Sweden in Oktober 2008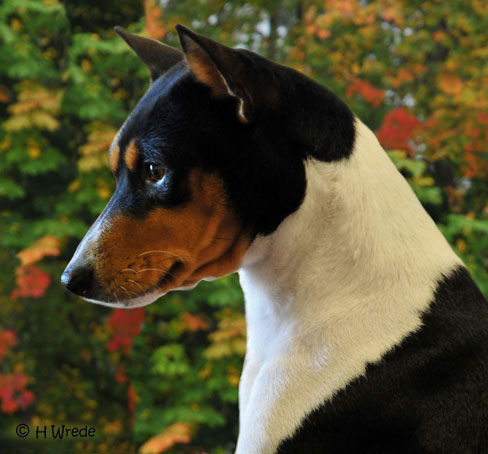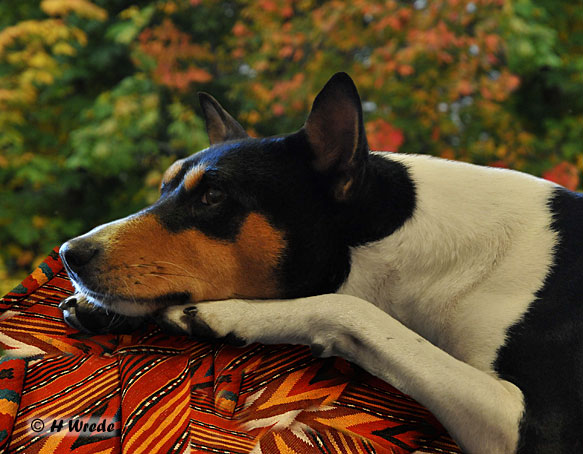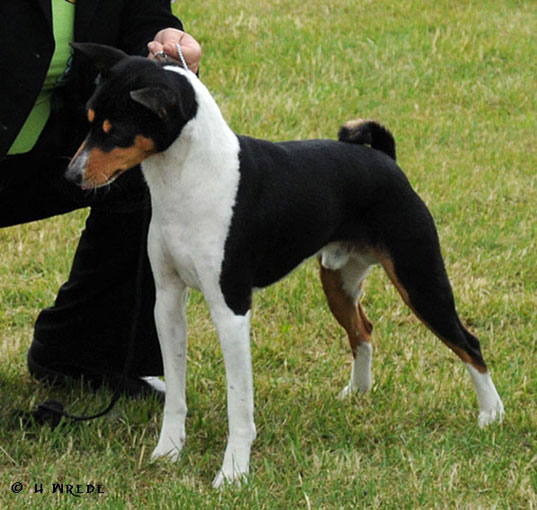 Picture from the Specialty 2008. Zeke is 6,5 years old at the time.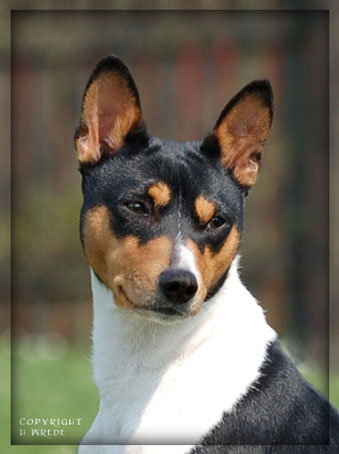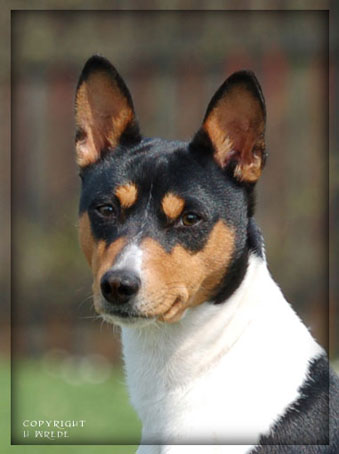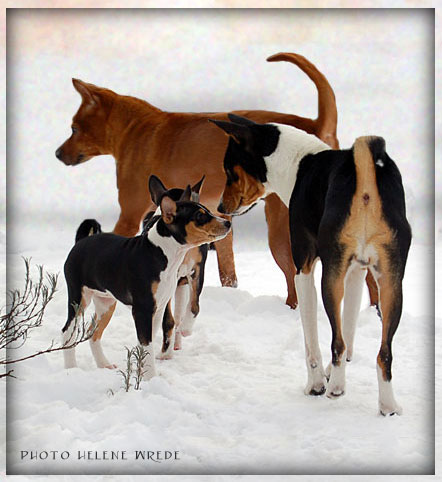 Tuva, Zeke and some of Zekes kids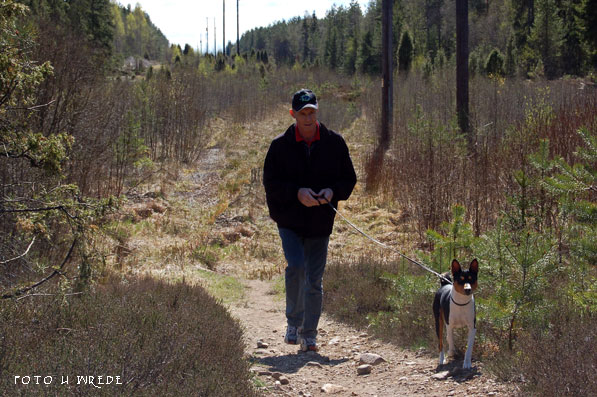 This is from the beautiful woods were we train our dogs. Here you see Per and Zeke.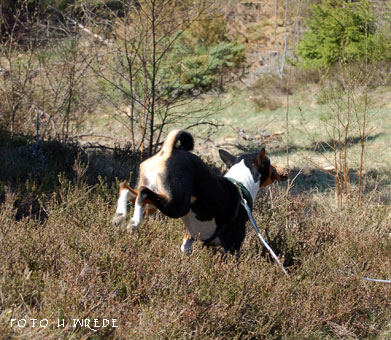 Zeke tracking May 2007 . So very happy findig the "pray", the deerhoof.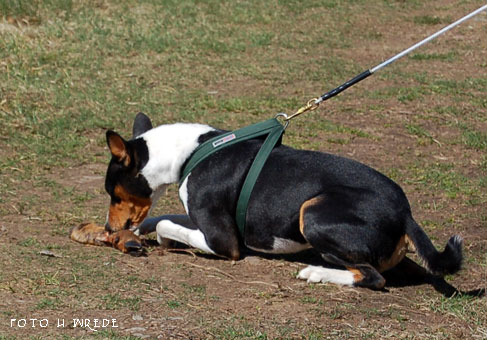 We do bloodtracking for injured animals, Deer and Elk.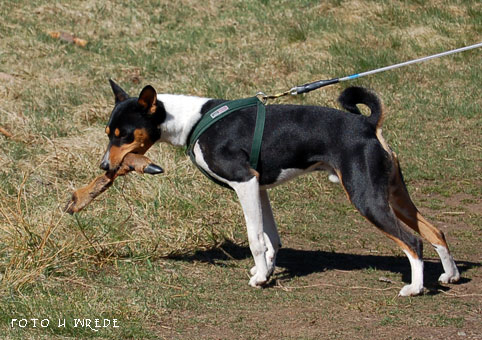 I don't want to leave the Deerhoof.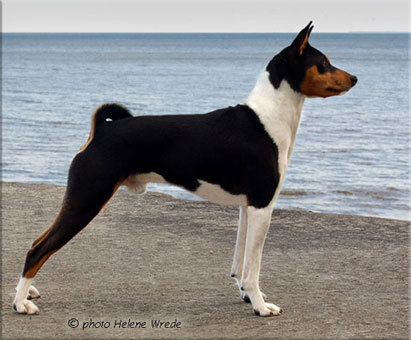 Zeke in ┼hus 2007-07-23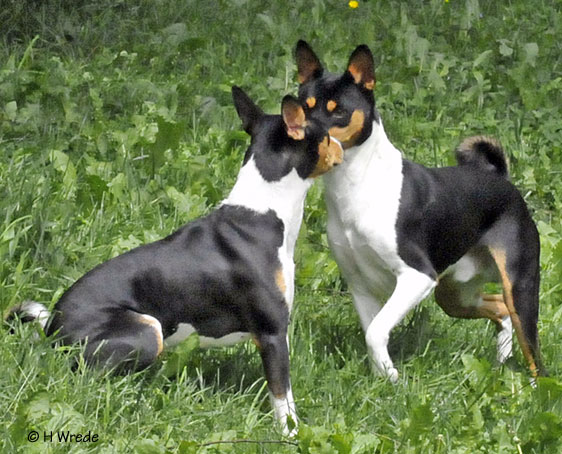 Zeke and his daughter Candy 2010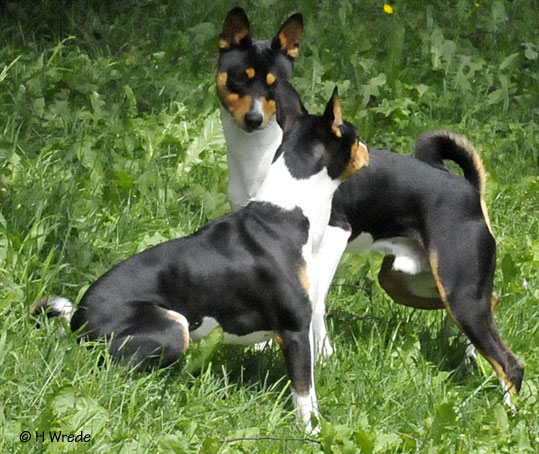 Candy and Zeke in summer 2010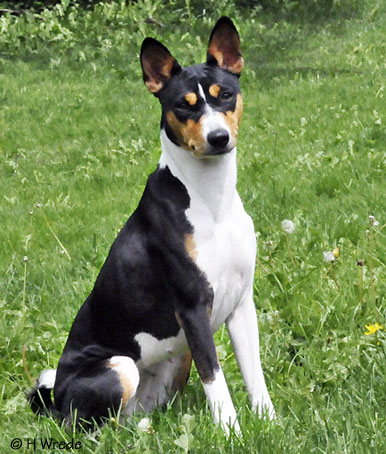 Candy 2010